A Fly in the Microwave....
fun on the farm when no one's around
My first book....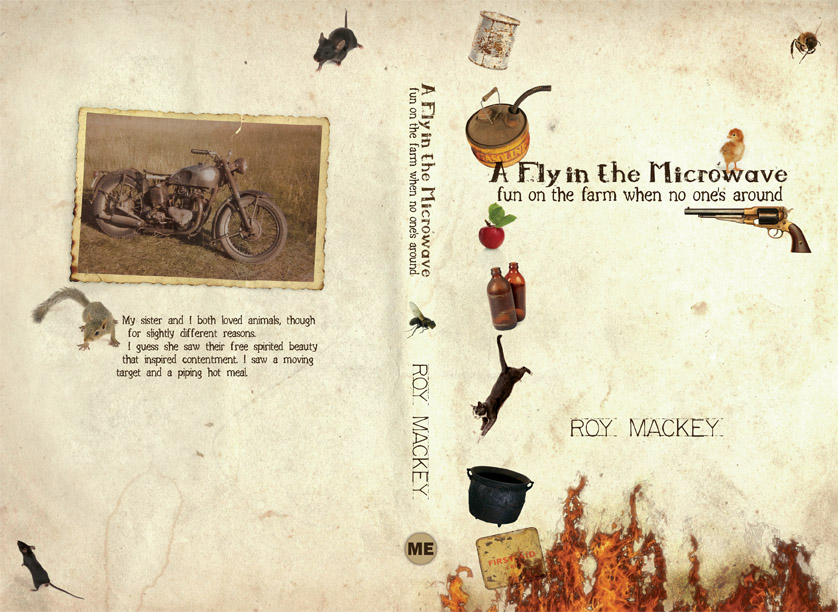 "A Fly in the Microwave… fun on the farm when no one's around" is my very first book. This was quite a surprise to me since the last thing I ever thought I would do was write a bloody book. Now due to the huge response I have gotten from it I have even had to write a second. The first printing of three hundred sold out in just less than two months! Considering this was before it had seen any bookstore shelves it seemed pretty amazing to me. I expected that I would sell around fifty to people I knew that were too nice to say "drop dead". The rest I planned to throw into my storage for some future date.
So far I seem to be getting positive feedback on it every day. Everyone seems to be getting a ton of laughs out of it… well almost everyone. There have been some people, likely with more of an anal, uptight or possibly even religious nature that have found it to be quite disgusting. I am sure most of them watched "Fahrenheit 451″ afterwards just so they could calm down. They could be very well onto something but them aside the most common comment I have received is "I Laughed until I cried"
Though some of the stories have been stretched or altered a bit here and there it gives you a good idea of what life was like growing up in the mountains. For those that don't think the world is a better place today you need to read this but be careful not to pull your sphincter muscle.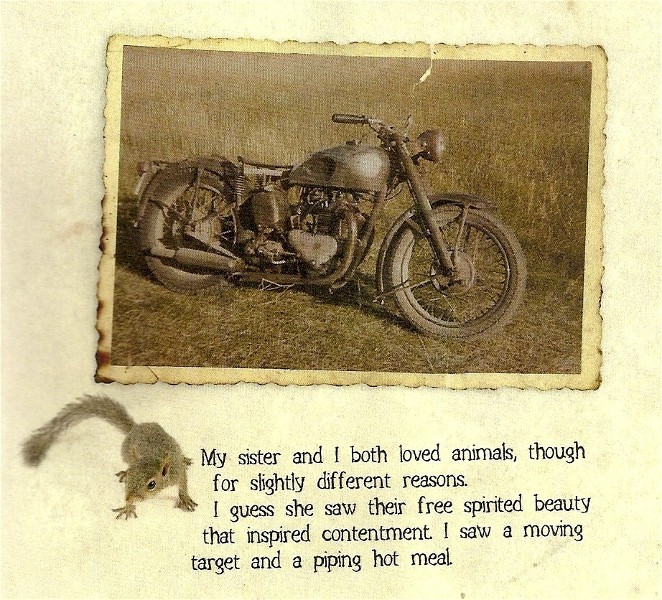 The fact that I am zeroing in on one thousand copies sold has me in a state of disbelief. This is supposedly very good for a self published book! To me it was beyond belief. I have yet to get it in any more than a hand full of stores. I have had a pile of people come to my door looking for another five or six copies!! These were people who I had never met but had read their friends copy. I am always hearing stories about people who have read it and laughed until they cried. Comments like that along with them wanting more copies has been very rewarding.
I have heard people say they like the fact they can pick this book up and read a story or two and return to it later. Another common thing I hear is people telling me it is even better when someone reads it aloud to another. Either way I am sure you will enjoy it. I know I had a ton of fun writing it.
If the stories keep coming to me like they have I may even write a third book. In the meantime keep in touch. If you email me I will put you on my contact list. I send out updates about my art and books every month or two. Of course I give emails out to no one for any reason. As an added bonus I do FREE ART draws for everyone on my contact list every so often. If you are on my list you are automatically entered.
To Read More on My Free Art Contests Click this Link Below